Ink production
We produce our own inks from raw materials.
Our inks are carefully produced to the highest standards.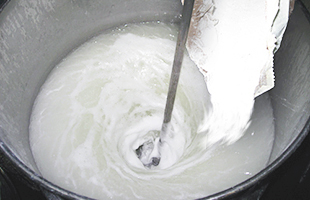 Charge raw materials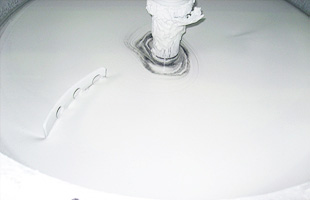 Blending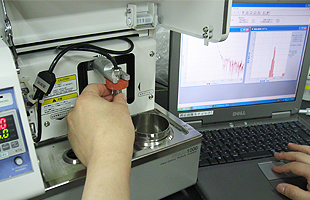 Measure particle size
Coating
Our coating process is strictly controlled.
Our accumulated experience over decades keeps our products to the high consistent standard.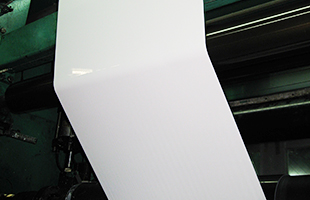 Coating Correction Tape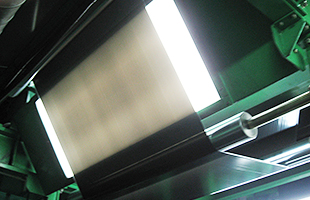 Coating Thermal Tansfer Ribbon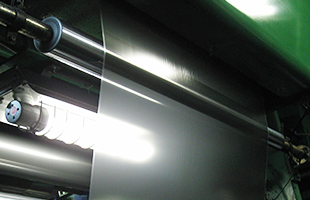 Examine the coated surface
Slitting
We can slit our ribbons/tapes many different widths.
We can slit thin films to the width as narrow as 2.5mm.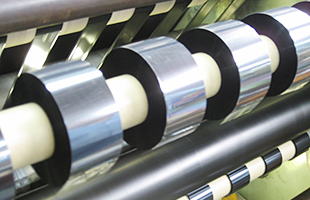 Slitting Thermal Transfer Ribbons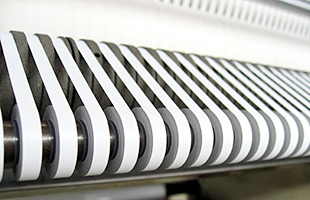 Slitting Correction Tape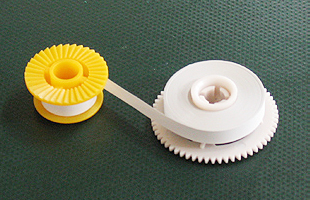 Correction Tape Pancake
Analysis
No compromise for better products.
Analyzed date is collected for new products' development.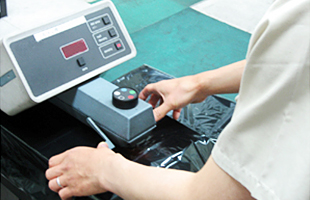 Measurement of transmission density
Evaluation of the printed image using the microscope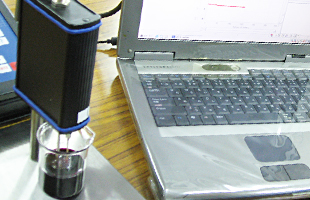 Measurement of ink surface tension